About
---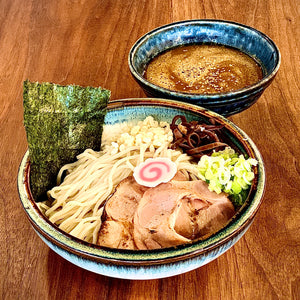 Qu'est-ce que le Tsuke-men ? Le Tsuke-men (nouilles à tremper) est un plat de ramen dans la cuisine japonaise que l'on mange après les avoir trempées dans un bol de...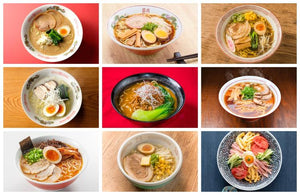 Originally a Chinese noodle dish, ramen made its way to Japan with the influx of Chinese people moving to Japan's major port town after japan opened its ports to the...
Kichijōji (吉祥寺) is a neighbourhood in the city of Musashino in Tokyo, Japan. It is centered on a compact but very popular commercial area to the north of its train...
Our store
5329 Boul. Saint-Laurent,
Montréal, Canada
lun -dim 11h30 - 21h00
livraison : Uber, Chkplz, Radish